A Greenwood man is behind bars after Carroll County Deputies, and Constable make an arrest during a recent traffic stop.
On Friday, 23-year-old Antonio Spruiell was arrested during a traffic stop on Lexington Street in Carrollton.
During a search of Spuriell's vehicle, deputies found marijuana, tables containing opioids, digital scales, and a loaded handgun.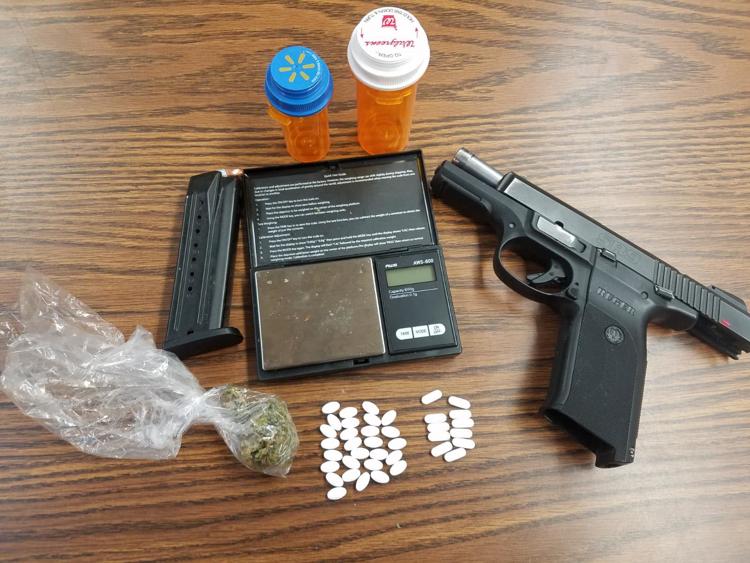 Spruiell was given a $20,000 bond, and was transported to the Carroll County Jail.