Dozens of residents, and community leaders gathered for a sneak peak at the soon to be new Greenwood Community Center.
The building formally known as the St Francis Center located at 709 Avenue I, was once a place of refuge to assist the black community by providing a number of services including, a recreation center for sports, skating, typing, and GED Classes.
Owners of the facility say they will provide many of the same programs that were once provided, but with current enhancements.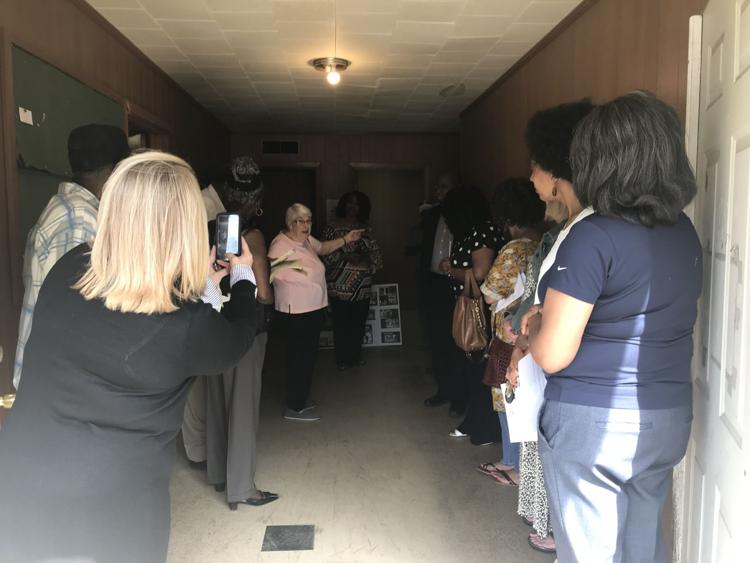 Ernest Adams, CEO of the Greenwood Community Center says the goal is to offer programs for all walks of life.
"We have a heart and a desire for children we're going to bring so much stuff here. I just want to see kids with a different opportunity. Some of the people in Greenwood what I notice on every corner is beer, so kids need to see a different opportunity than just growing up drinking here on the corner so I want to provide them that opportunity and that's my biggest goal, and we're going to reach that goal to, he says.
The facility is currently being renovated, with hopes of opening by June 1st. For more information about volunteer opportunities contact (662) 644-6170.