The Greenwood Salvation Army has moved its location to better serve residents in the Greenwood area.
The previous location was at 413 Highway 82 West, where Lt. Jamaal Ellis say they served many families in the community, however the new location is more ideal.
The new family store is located at 214 Highway 7 South, next to The Mississippi Department of Human Services.
Lt. Ellis says he's excited about being able to offer the staff, volunteers, and customers a better shopping experience, and he believes this new location will be a bigger impact on the community.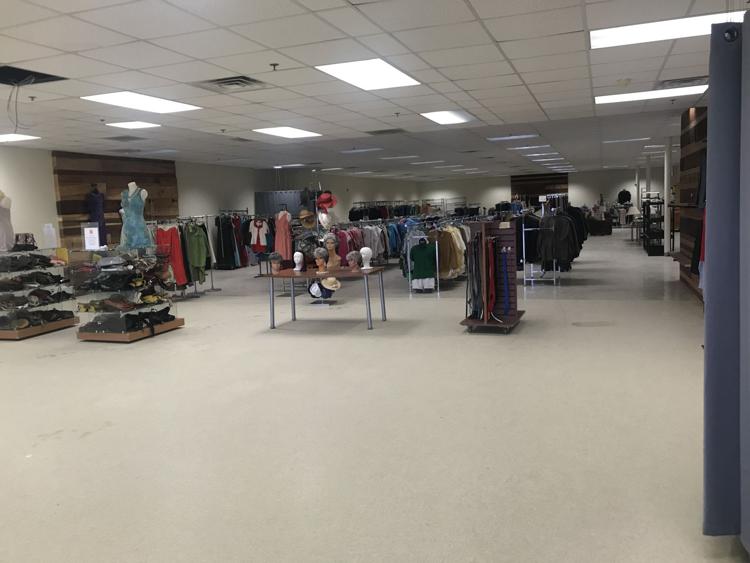 "A couple of reasons we chose this location , it puts us in a better situation and location for the folks that need the Salvation Army the most. So we feel we're better centrally located to a lot of other service oriented agencies surround us. So we just feel like a lot of the people who need the Salvation Army will kind of have a one stop shop. They can kind of have their needs met in the same general area. A lot of people don't know it but this is how we do social work. A lot of the funds and resources that we use for social work come through the revenue from the family store. So come out and support us so we can continue to do the most good in Greenwood," he says.
The family store re-opening was held today at 1:30. The hours will remain the same as the previous store 10-5 Mondays-Fridays, and 10-3 on Saturdays.