Due to the high water level at Grenada Lake, one of Grenada's biggest events is forced to relocate.
The 26th Annual Thunder of the Water event is scheduled for June 12-16, and according to committee members of Thunder of the Water, several events will be moved due to the monitoring of the lake.
The decision is a request of the Army Corps of Engineers, because the lake level is not expected to improve.
The location of the event will be moved to the concert field across from the airport.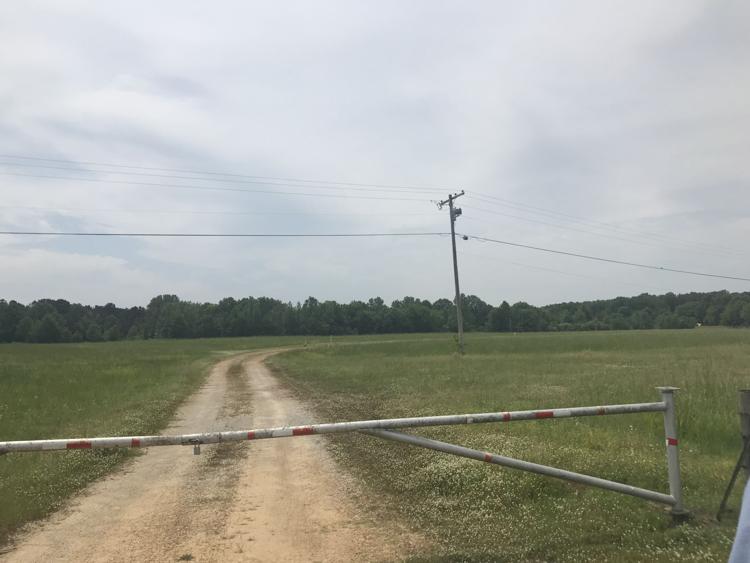 For a full list of activities visit the website at, www.ThunderOnWater.net
The dates and the times will remain the same for each event.
David Melton, Treasurer of the Thunder On Water Committee says, "The Corps have been very helpful through all these years, especially this year by helping us find an alternate place. When the water level reaches 226 ft, then they have to start monitoring the levee. It's nothing dangerous about it, it's not going to break or anything like that. I know people get kind of shook up, but they have to start monitoring it. Part of our carnival and part of our thunder will be in areas that they will be monitoring. They have told us that we need to move so we will."
The carnival, arts & crafts, food vendors, balloon and helicopter rides will all be at the concert field.
There is also a fireworks show scheduled on Friday night on the levee.