In a recent Leflore County Board of Supervisors meeting, the board approved repairs to County Road 512.
This will make the 2nd time in 12 years.
The road has several bad spots on a 4 mile stretch from Highway 430 to Highway 7 South.
One of the problems is that 18 wheelers, and gravel trucks travel on the road, which is not designed for those types of vehicles.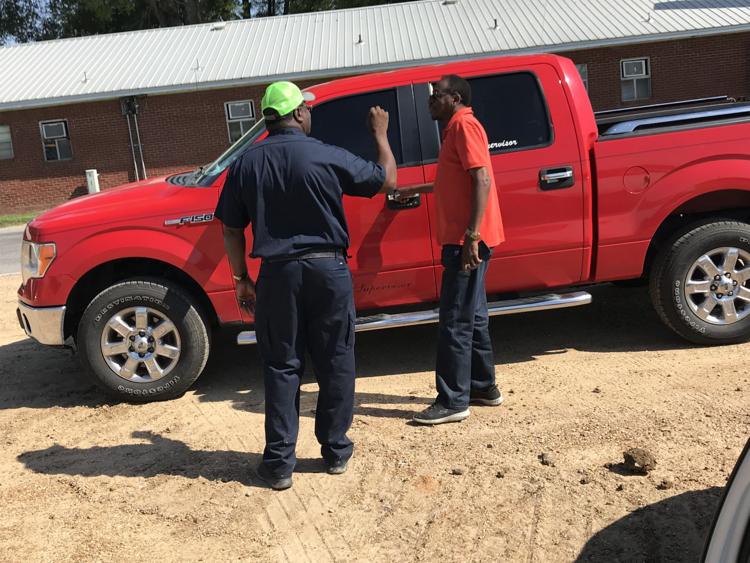 Robert Collins, Board Supervisor of District 5 says the cost to repair a portion of the highly traveled road will cost about $70,000. The money will come out the County's Emergency Bridge Fund.
"We're not really doing the whole road, because if we did it will cause about $2 million dollars and we don't have that $2 million in the budget, so we're just taking this and doing what we can to make it better so when we do get some state aid money maybe we can come back and redo the whole thing, says Collins.
Jerry Smith, Road Manager of Leflore County says, "We're going to be digging it out sort of leveling it out, and get ready to pave over it. Right now we have real bad swags in the road, and what we're going to do is eliminate some of those problems, because every where you have a swag it holds water when it rains and it could be hazard. We're definitely asking the public to sort of work with us, to reduce their speed, because we're going to probably be out there about 4-5 working days."
Work crews are scheduled to begin work on Thursday.