In Greenwood City Workers got an early start with the heavy rain.
Crews were seen out early this morning removing debris out of the streets, and drainage areas.
Parts of Whittington Park endured some flooding.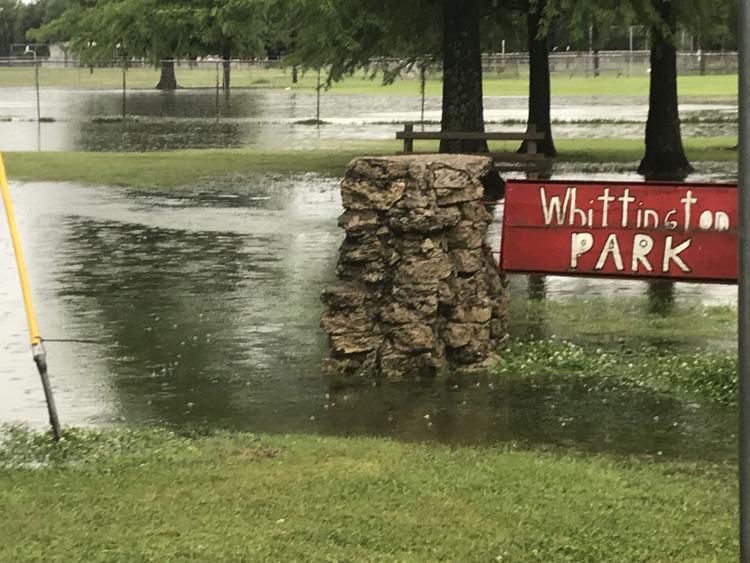 And heavy rain in a short period of time caused some flooding at the intersection of Cedar Street and Garrard Avenue.
Leflore County Emergency Management Director, Fred Randle says, the city did receive minor street flooding, however the water has since receded, and there is no issues reported at this time.