Williams Andranita
reporter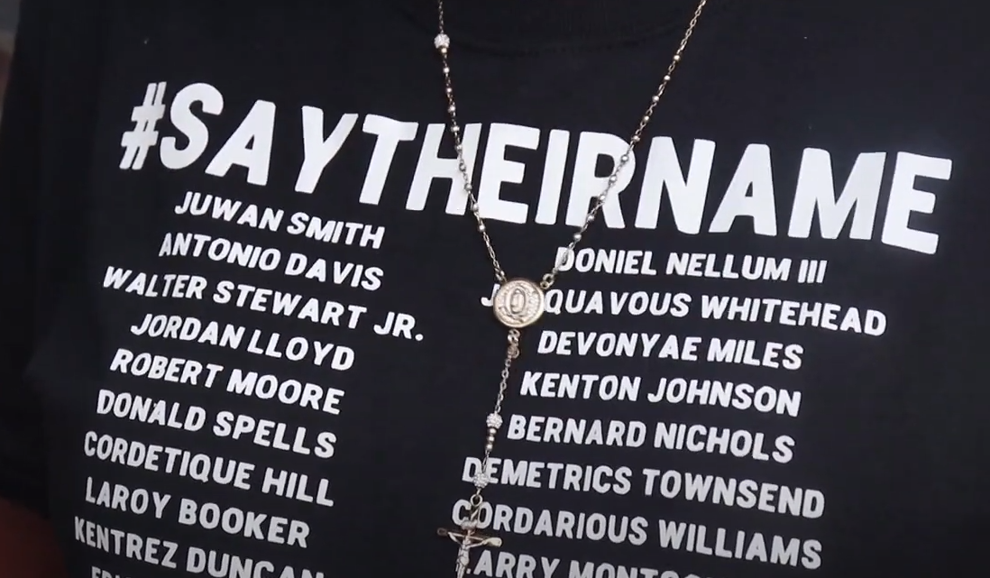 "Say their names," says Janice Johnson, one mother who has lost her son to gun violence in Leflore County.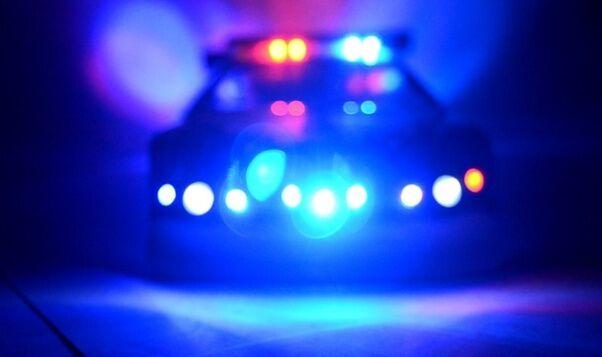 The FBI Jackson Safe Streets Task Force and Cleveland Police Department arrested 13 individuals Wednesday on various federal drug distribution…
Local auhtorities are launching an investigation after a car accidents takes the life of a Winstonville man. It happened Wednesday before 7 p.…
COVID-19 vaccinations are being distributed across the country. Delta Health Center is setting up drive thru vaccinations across the delta.
A new medical facility is opening in Greenville. The Delta News' Andranita Williams reports.
View all